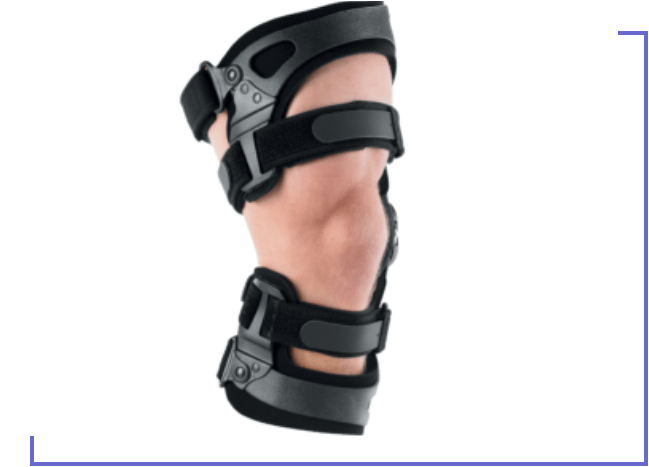 Quality Carbon Fiber
Ultra-light Designs
Samuel Weisberg Prosthetics and Orthotics is a manufacturer and provider of custom orthotic devices. For sports-related knee or ankle problems that require stabilization and control of weak ligaments, we offer custom and off-the-shelf carbon fiber ultra-light designs.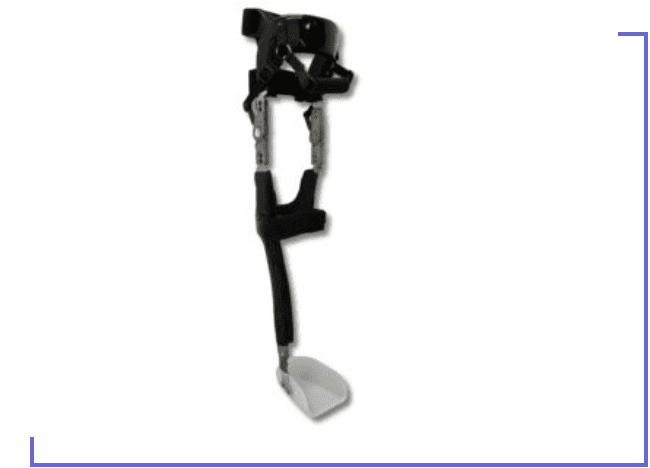 Each device is custom designed by one of our practitioners and our hard-working lab to create a device that accommodates the patient's medical and personal needs simultaneously. We also provide patients with prefabricated orthotics, depending on each individual patient's need.