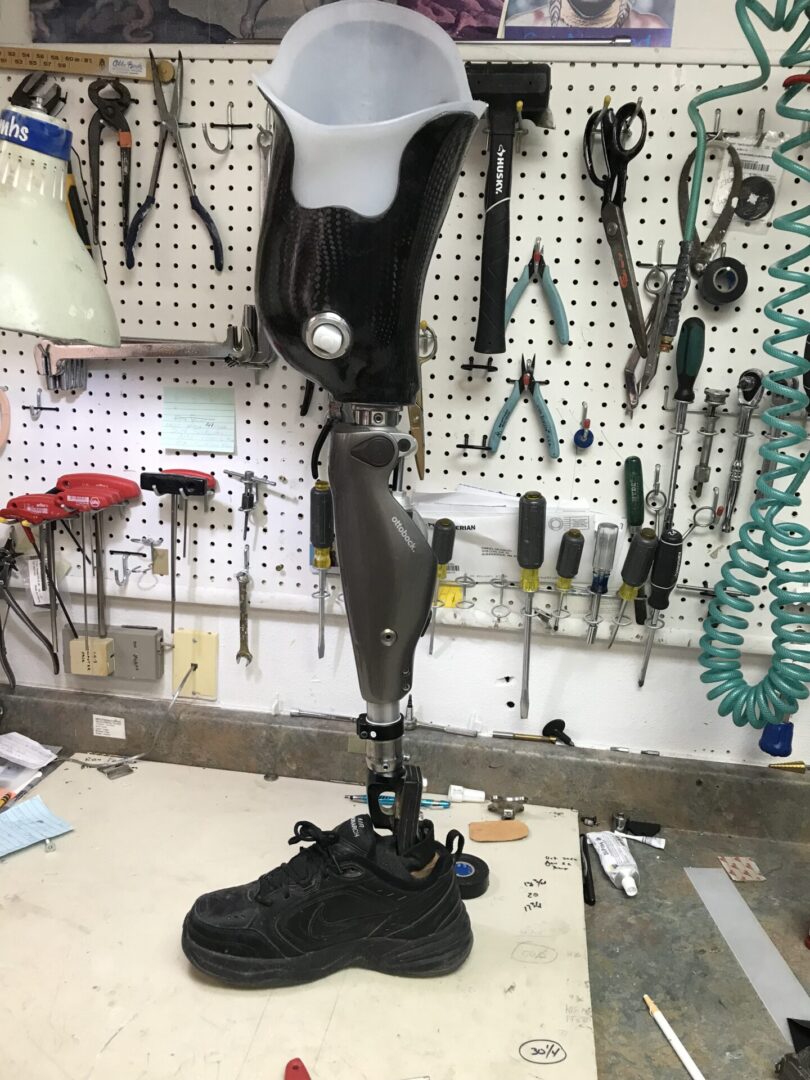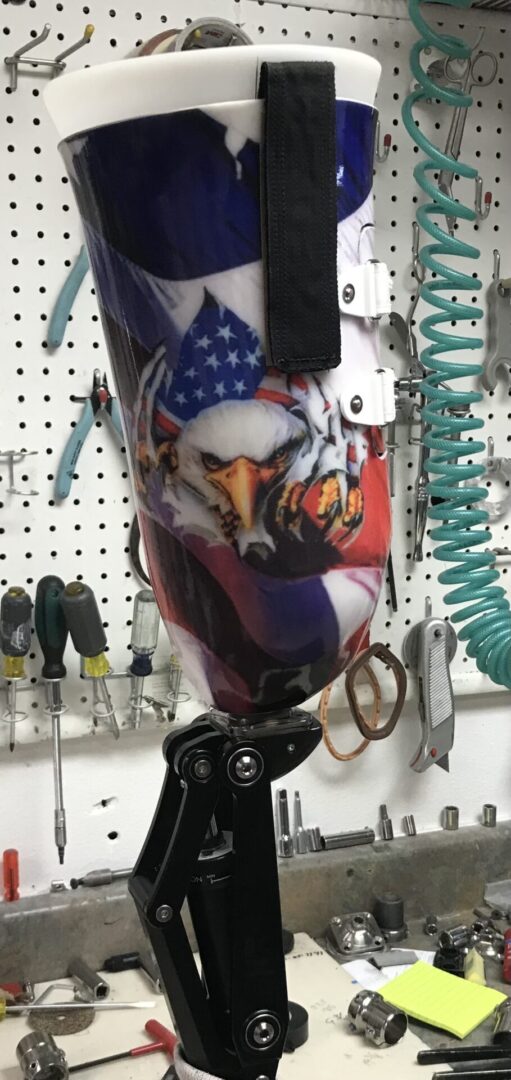 Partnering With Manufacturers for
High-quality Prosthetics
We work with every major prosthetic manufacturer to provide a broad array of prosthetic technology.
Manufacturers &
Insurance Plans
We work with the following manufacturers:
We accept the following insurance plans:
We also take many other insurances, including all local Centennial Care Plans. Please contact us at (505) 248-0303 or email at [email protected] for more information.