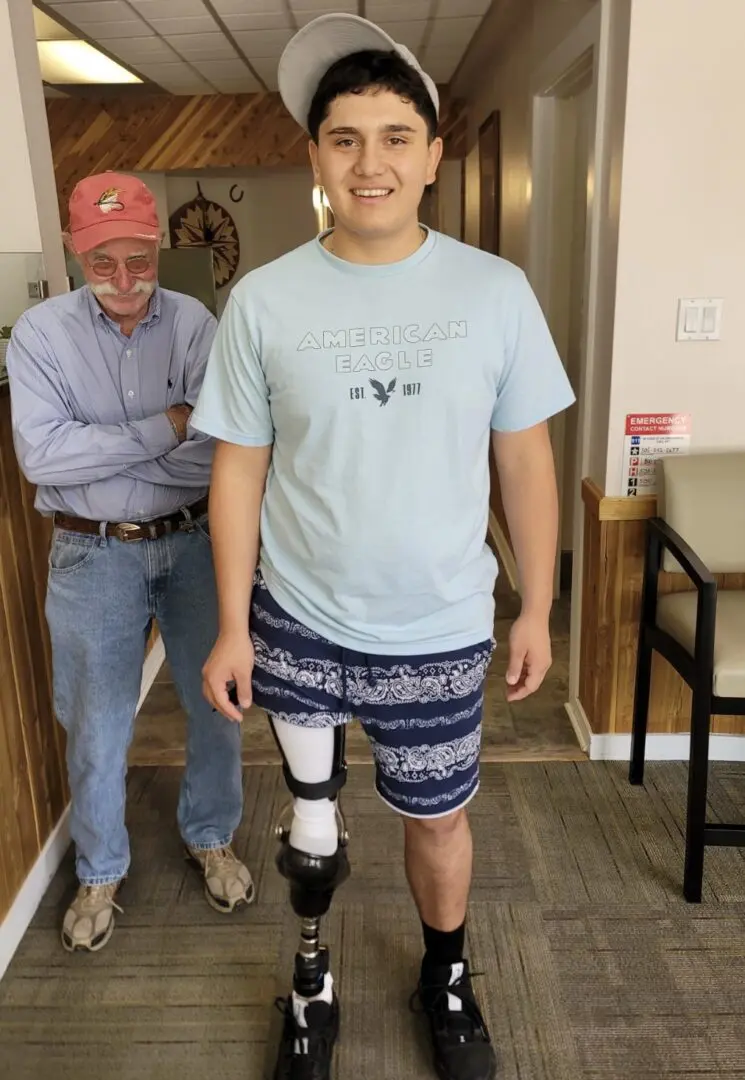 Custom Prosthetic and Orthotics Services
Samuel Weisberg Prosthetics is an independent prosthetics facility in Albuquerque. We are the longest-established company in the area, with over 30 years of experience. Our uniquely qualified team offers valuable and life-changing services to our patients.
Our specialized prosthetic solutions are based on the patient's needs. We ensure to provide reliable and complete limb solutions. Our team builds custom plans in-house to fit all body types.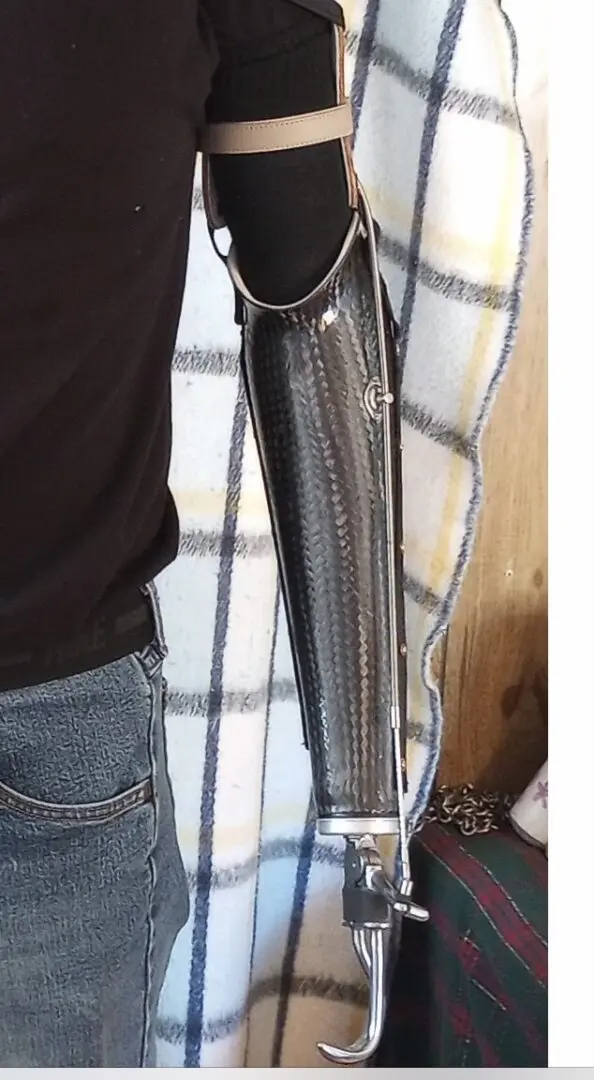 Brace & Support Solutions
Our company manufactures and provides custom orthotic devices. We offer brace solutions for stabilization needs and sports injuries. Everything from knee injuries to ankle problems, we help with it all.
We are experienced and understand what you need to get back to regular life. Our team will help you achieve your goals through a variety of solutions. Our practitioners are qualified and equipped to design and manufacture the best prosthetics for your recovery.
Give us a call for a free consultation!